FIFA 16 COLLECTION BOOK?
FIFA 16 COLLECTION BOOK!! Can we hit 10,000 Likes? XD Like for more!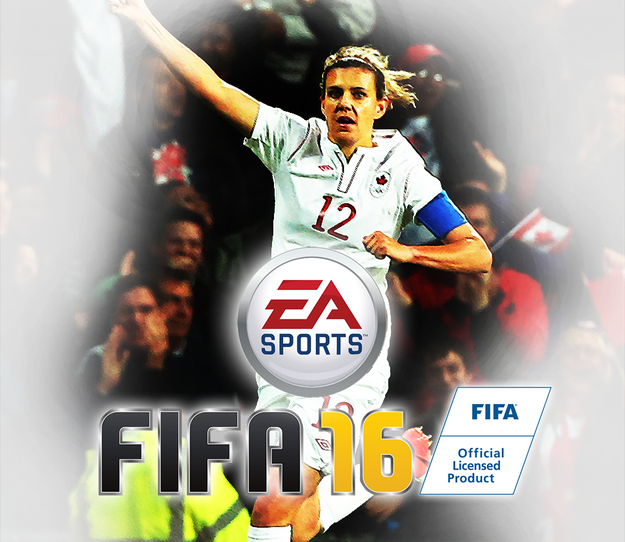 I think that whenever you pack certain player they automatically added into your collection book and you wouldn't actually have to keep them in your club as long as you have packed them. The bigger the club the better the reward but the reward would be untradeable because people would just buy them off the market instead of taking the time to actually complete the collection book which is the whole point in the thing. I think EA should add this in because it would give more depth to the game.
I think it should be more like the World Cup in the way that players can only come from packs, then the duplicates can be put into the sticker book or even regular cards but once they're in there that's it, EA need to make it possible to get the best players just by playing (even if it's 1 player per Fifa), for instance win 150 games and you get a choice of Messi or Ronaldo and of course there would be no market to trade! daily/weekly/monthly/annually challenges would be great like... daily = play 10 full games today to win 10,000 coins, weekly = you have ONE shot from the halfway line with your choice of any player from your club and if you hit the bar you get a random inform for that gameweek, monthly = score 100 goals this month with any player that has an inform and they will be upgraded to their inform status, yearly = go 30 games in a row unbeaten to earn yourself a random legend