FIFA 16 Cover Star Announced Of All Regions
This year EA is tring to connect the FIFA game with fans emotions and for this EA has done a very innovative thing. EA has called the world wide fans to vote for there regional star player to see them on the cover page of FIFA 16 and feel connected with FIFA 16.
EA has selected five regions which are Australia, France, Latin America, Mexico and The United Kingdom. And now finally EA has revealed the cover stars of these regions. EA notifies that more than nine million votes were cast and on the basis of these votes they have decided the cover stars of each region alongwith global cover star Lionel Messi.
EA has chooses the stars players to share the cover page of FIFA 16 with Messi in above five regions. So lets see which of our favourite player comes up in our region.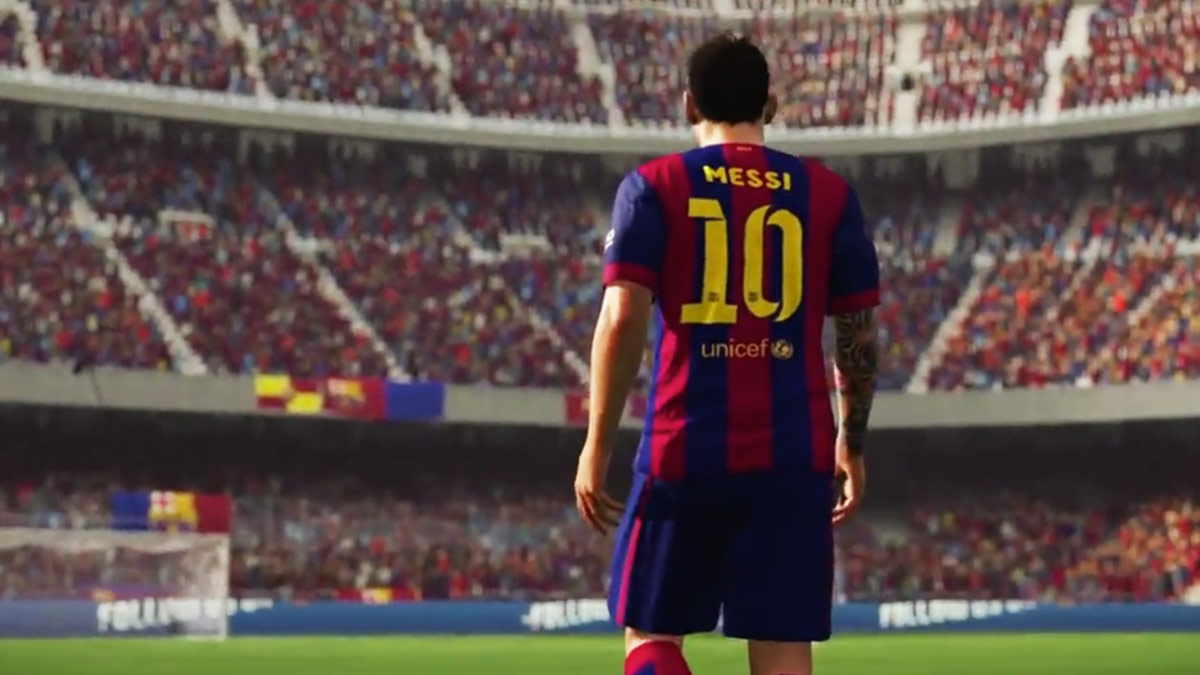 FIFA 16 United Kingdom & Republic of Ireland Cover Star:
Here comes the star player of Liverpool FC's Jordan Henderson. He is the newly-appointed captain is the first Reds player to feature on the front cover and will feature alongside Barcelona star Lionel Messi. Note this cover page is for Xbox One though we are expecting to see the same cover page for all consoles.
FIFA 16 Australia Cover Star:
Here also FIFA 16 has created a history by introducing the first ever a women football player on the cover page of FIFA 16 along with Lionel Messi. Stephanie Catley joins Lionel Messi on the cover of the game in Australia. One more athlete will share the cover with the two, which will be revealed on August 13 in Sydney.
FIFA 16 Mexico Cover Star:
C.D. Guadalajara's Marco Fabián is the cover star in mexico and this is for PS4.
FIFA 16 France Cover Star:
Antoine Griezmann from Atlético Madrid is the wimmer for France cover page. This cover page od for Xbox One.
FIFA 16 Latin America Cover Star:
Here Chelsea FC's Juan Cuadrado is the winner for latin America and this cover page is again for PS4.
FIFA 16 Japan Cover Star:
Shinji Kagawais is the winner in Japan. Shinji Kagawa was named the Asian Footballer of the Year by the continental federation in 2012. He also had a stint at Manchester United. This cover page is for Super Deluxe Edition.
FIFA 16 Global Cover Star:
This cover page is the global cover page and will be on all the editions of FIFA 16 in all over the world except the above regions.
So frinds share your views with us and stay connected for more updates.