FIFA 16 No Touch Dribbling
EA Sports has announced several new features for FIFA 16, but one of the most notable is "No Touch Dribbling."

FIFA 16, which is the next installment in EA Sports hugely popular soccer video game franchise is slated for release late September 2015 worldwide.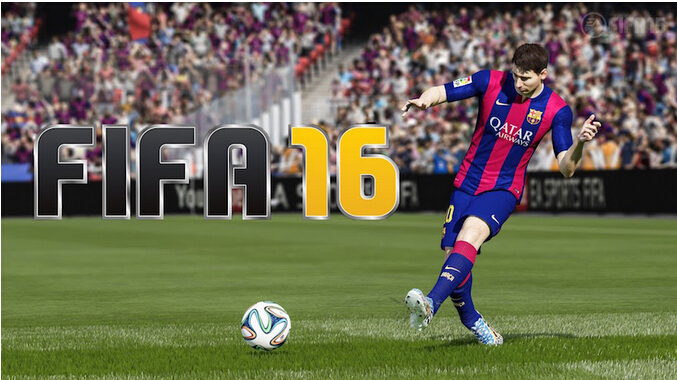 Not only did EA released the game's official trailer at the E3 conference today, they also announced a bunch of new features.

In a statement, EA Sports says they have inlcuding a new "dribble control system" that will give players more ball control and freedom. With the new No Touch Dribbling, players have the ability to decide when and how they will touch and move the ball.

"No Touch Dribbling was developed by motion capturing FC Barcelona's Lionel Messi," EA Sports said. "We captured his movement as he lures defenders, then at the right moment, explodes past them. Using a controller mechanic, players can separate themselves from the ball to let it run, create separation, feint, and blow by the defender in the final third."

It's not a surprise that EA use Messi's dribbling as the benchmark for game play dribbles, although we would like to see them giving each individual player their own dribble style.