FIFA 16 Wins Best Sports Game from E3 2015
Alas the game critics have spoken and they've chosen FIFA 16 as their Best Sports Game from this year's E3 show, beating competition from PES 2016, Madden 16, NHL 16 and Rory McIlroy PGA Tour to the crown. FIFA 16 had a strong presence at E3, with 'that' memorable Pele interview, and gameplay available behind the scenes for those lucky enough.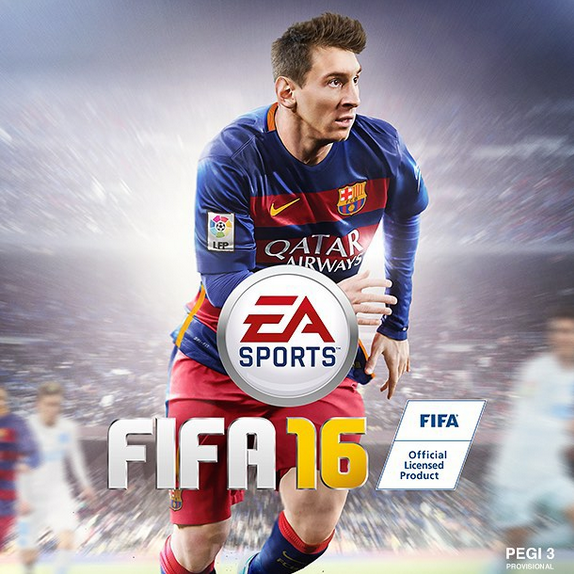 The Game Critics award panel is made up of the Associated Press and pretty much every mainstream gaming site there is, so it's a fairly "big" award as these types of things go.
We thoroughly enjoyed our time with the core gameplay, which you can read up on here if you haven't already.
Well done FIFA.