FUTMALL FIFA 16 Coin Making Guide
The One Hour Transfer Window
Many players of FIFA 16 Ultimate Team put players on the Transfer market for one hour. This is the perfect opportunity to get many players for a very low price. Here's how it works. Start the Transfer market and notice the time left of the Transfers. Start scrolling to the last ten minutes (50 min / 59 min left) and search for the players you want to buy. Read more....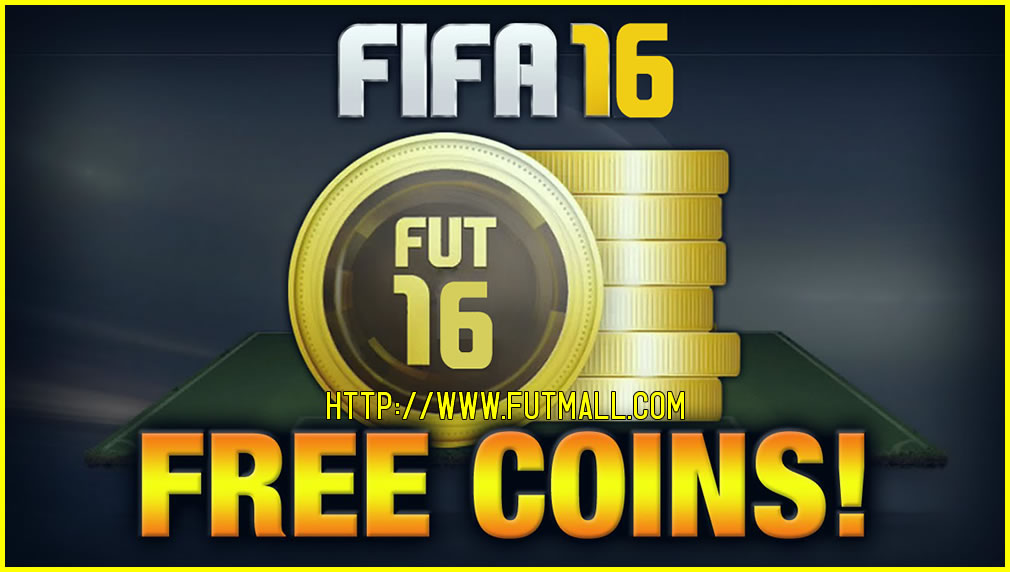 Play offline tournaments in FIFA 16 Ultimate Team
In the beginning it's smart to start playing offline tournaments. This may sound a little boring but it's a good trick to get many FIFA coins. There are also some tournament which you can earn bronze, silver or gold packs with.
Have some patience
It's better to have some patience and not use the buy now button all the time. It will cost you a lot of coins which is not necessary. The trick is to search for players you want to buy, and search for the lowest prices. Read more....
Small profits are the best!
My advice: Make a lot small profits. For example start trading with a couple of popular players and sell them for a little profit (maybe 500 / 1000 coins). Many popular players who are not too expensive can be bought for (example) 600 FIFA 16 coins and you can easily sell them again for 700 or 800 FIFA coins. Read more....
Managers in FIFA 16 Ultimate Team
Managers are pretty good to trade with. Especially because people do not know how much they're worth. Take a look at the first pages of the Transfer Market. Take a look which managers are popular and remember the prices. Then select the buy now price below the average price and scroll the transfer market pages. Big chance you'll find the manager for a very low buy now price. Buy the cheapest ones and sell them for a minimum buy now price a equal to the average price.
The time of the transfer
Your players will be bring you the most coins when many people are online. Usually many popular players are very cheap during the week. I prefer to check for some players in the morning and during the day. When it's almost night players will be more expensive again. So take your shot and buy many popular players during the week (during the day) and sell them in the evening. Even better is saving them for the weekend and put them up for sale then. In the weekend players are the most expensive.
Do not sell bad players immediately
With bad players you can earn some FIFA 16 coins in the following easy way. Play an offline game with bad players until they have no contracts left. New players from a pack have 7 games to play before they can no longer play. On average you get 300 FIFA coins per game, so you can still earn an easy 2100 FIFA 16 coins. Next you need to decide if you put them in the transfer market. You can either try to sell them or put them on the market for a quick sell.