Predict which teams will be in FIFA 16 demo
FIFA 16 Demo is expected to be released on September 9/10, 2015 for Xbox One, PlayStation 4, PC, PS3 and Xbox 360. We will update the info and release date once they are confirmed by EA Sports.
FIFA 16 demo was broadcasted live on June 17th, by IGN at E3 2015 in Los Angles. A FIFA 16 producer, Nick Channon has represented the demo together with an IGN reporter answering his questions and the questions.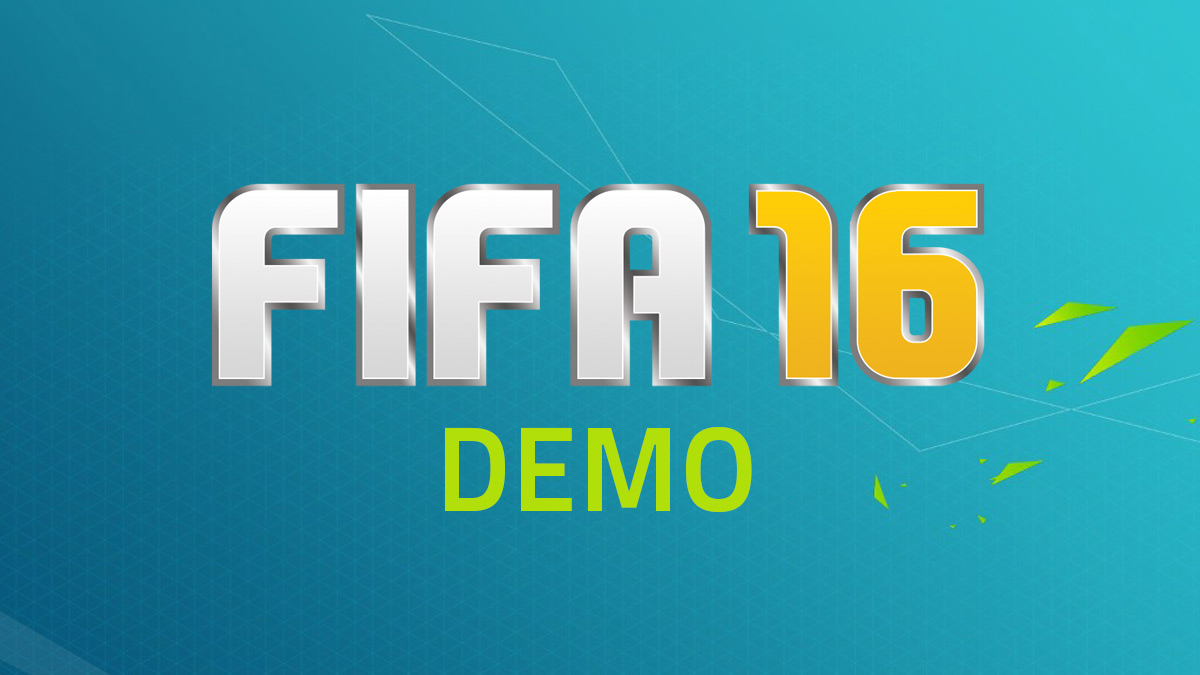 I made this just for fun - everyone can participate. So here are the rules: Predict how many, and which clubs will be playable in FIFA 16 demo! I know it's next to impossible to correctly predict every club, but getting 1 or 2 teams right will already be good. Although a person who will guess a lot of teams will get tons of karma. :D My prediction will be in a comment below.
My prediction - there will be 8 teams: FC Barcelona (this one is certain), Real Madrid (not so sure, but they were in some older demos and could return), PSG, Borussia Dortmund, Manchester City, Arsenal, Napoli (there will definitely be an Italian team and Napoli seems quite likely to remain in FIFA demos)
There could also be some lesser known teams, like Crystal Palace or a team from Saudi Arabia/Portuguese league.