The hidden FIFA 16 Career Mode stars in Russia
When you think of FIFA's top European footballing nations and leagues, you think of the English Premier League, Spain's La Liga, the Serie A in Italy, and the German Bundesliga. You might even consider Ligue 1 and Portugal's Primeira Liga. The Russian Football Championship rarely comes to mind straight away, yet Russian teams are perennial dark horses in international and European competitions, regularly beating well-regarded opposition. No one wants to draw a Russian side in the Champions League or Europa League, and Russia are always a stern test at a World Cup or European Championships.
So, it makes sense that the Russian Football Championship would have a few talented youngsters among its ranks, right? We've trawled through the league, and picked out the best young players in every position.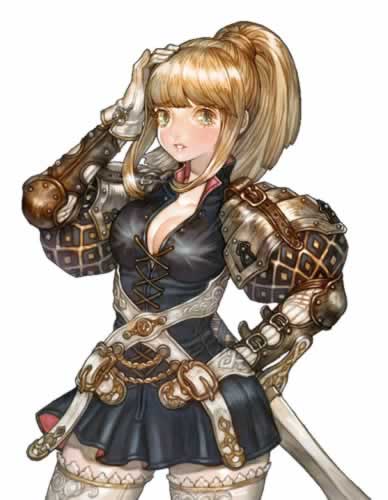 Goalkeeper
Anton Mitryushkin
With legendary Russian keeper Igor Akinfeev entering his 30s now, it's time for someone new to take up the mantle, and that man could well be Anton Mitryushkin. In real life, Mitryushkin has just moved to Swiss club FC Sion, but in FIFA 16, he's still on the books of Spartak Moscow, and he's a top goalkeeping prospect. His overall starts pretty low at just 64, and his handling is a bit suspect at just 56, but with some training and loan spells he'll grow all the way up to around 80 overall, making him a solid first team keeper, or a very capable backup.
Left-back
Dzhamaldin Khodzhaniyazov
Khodzhaniyazov currently plies his trade in Denmark, but he's listed as a Zenit Saint Petersburg player in FIFA 16, so he makes the list. He's already an experienced international at youth level, and he has enormous growth potential for anyone willing to sign him up. At just 19 and 69 overall, he's not quite ready for the first XI just yet, but his base stats are solid – particularly his 71 stamina, 73 standing and sliding tackle and 70 marking – and he has a potential ceiling of 83 overall, which would make him a fantastic starting left-back.
Centre-backs
Solomon Kverkvelia
Rubin Kazan's Georgian centre-back has come on leaps and bounds since his first team debut back in 2011, and he's grown into arguably the best young centre back in the league. At 1.96m he's a massive, commanding presence at the heart of the back four, and has no problem dealing with aerial balls into the box. His tackling ratings are both under 80 and could use some work, but he's a smart footballer, with 80 marking and 81 interceptions and crucially, his 79 acceleration and 81 sprint speed means he's able to keep pace with quick opposition attackers. He'll grow another seven points with some training, up to 81 overall.